Large Cloud Conversion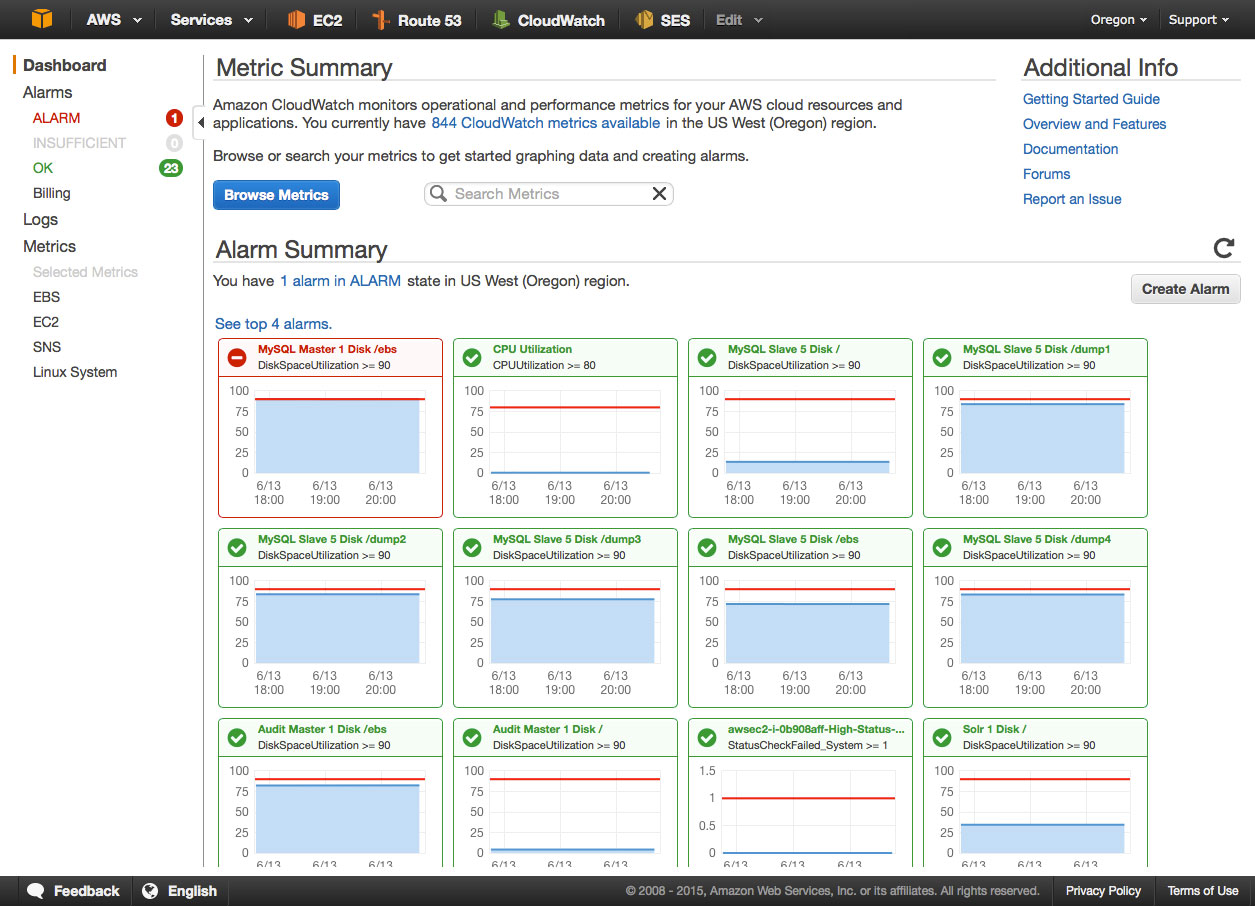 Technology: Amazon AWS, Amazon EC2, Amazon SES, Amazon Route 53, Amazon Cloudwatch, OpenVPN
Date: 2015
This client wanted to migrate 100% of their physically co-located servers to the cloud.  The reasons for the migration were:
Industry Standard Solution
No more emergency visits to the data center
Better availability to bring in additional outside experts in the future
No need to purchase additional hardware
True elimination of single points of failure
The project was completed over a 3-month period with about 4 weeks of billable time during that period.  I migrated a combination of 45 physical and virtual servers from their previous multiple co-location centers and approximately 1 terabyte of MySQL data on multiple multi-master/slave chains.  Note: automated transfers of virtual machines were not available due to the previous client infrastructure.  All services needed to be re-built in Amazon's AWS system from scratch.
End users never noticed any downtime or degradation of service.
<-- back to projects